Thanks for all the kind words. Got to the race site at 1:45 this afternoon and picked up my packet. Not many people around the site and they were still setting up. Got a chance to see the transition area and drive a portion of the bike route on the way to check into the hotel. Let me just say one thing...holy hill at about mile 2 through 4 is a serious gradual climb. What goes up must come down and there is a great down hill on the other side. I'm looking forward to that.
My daughter has been a little hyper, can you tell, and jumped in one of the pictures! She is having a blast swimming in the hotel pool. We actually checked in our room around 3:00 pm and got settled in. Elberton, GA is not a very big town, like I had to say that, so there is not a lot of eating other then fast food type places. I did manage to find a Subway and had a great foot long subway sandwich with some baked lays chips! Yum, Yum!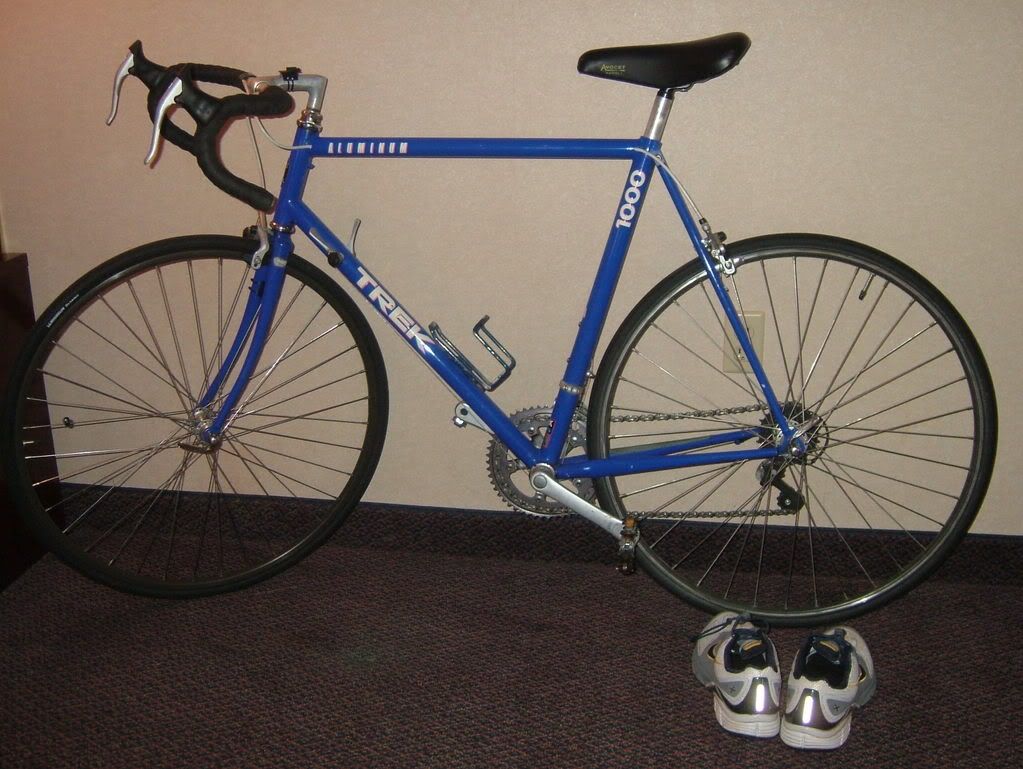 My plan is to get up around 5:30 and drink about 32oz of water and eat a large banana. I will take around 30oz of Powerade and 30oz water to the race with me. I have a 16oz bottle for my bike that will have water in it and two 10oz bottles of Powerade in my Fuel Belt. If I go through that or they get to warm my wife Ashli will pass some Powerade to me while on the last leg. I do have a Hammer Gel pack that I will take on the bike if I need it and the looks of that hill and the others I just might! Anyway I'm feeling really good, my tummy is full and it will be an early bed time tonight. We are going to pack up and leave the hotel around 6:30am which should put us in the park about 40 minutes early so I can rack my bike, setup my transition area, and have some time to warmup and chill out before the race starts.
Hope everyone has a great night and a fun Saturday, I know I will be!:) I will post a full race report with pics as soon as I can! Thanks again for all the kind words! - Jason